Bruiser is neutered male Shar Pei/Shepherd mix he is 14 years old.
Bruiser was rescued approximately 12 years ago by a family who rescued several dogs. Unfortunately recently the family had some personal issues and were forced to move into an apartment. The family tried for several weeks to place Bruiser with a new home. They were able to find homes for all of their younger dogs, but nobody wanted Bruiser, everyone told them the same thing, he was too old, needed some medical attention and because of his breed. They were told only one option Bruiser had to be euthanized. They told them to kill Bruiser.
We're raising funds to cover Bruiser's medical, housing and dietary needs.
Tax deductible donations can be made with any major Credit Card (no PayPal account needed) or via PayPal.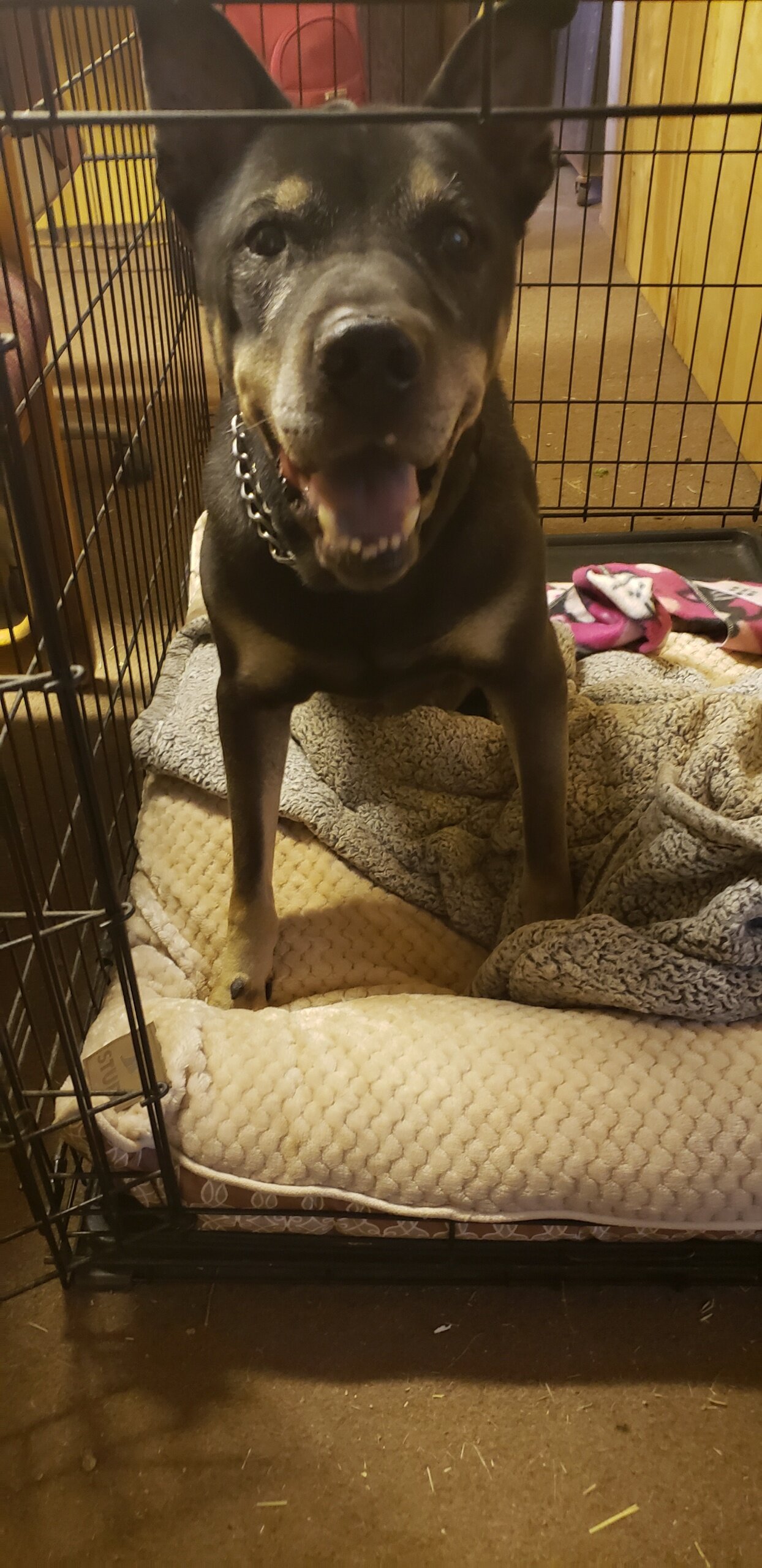 Great Spirit Animal Sanctuary was asked to give Bruiser a permanent home. A home that he can feel loved, appreciated, play and a place to call his final home. Bruiser was moved to Great Spirit Animal Sanctuary in September of 2019.
Bruiser needs some medical attention. He's experiencing allergies, sores/lumps on several parts of his body, and he needs to be checked and treated for diabetes. He also needs some basic grooming.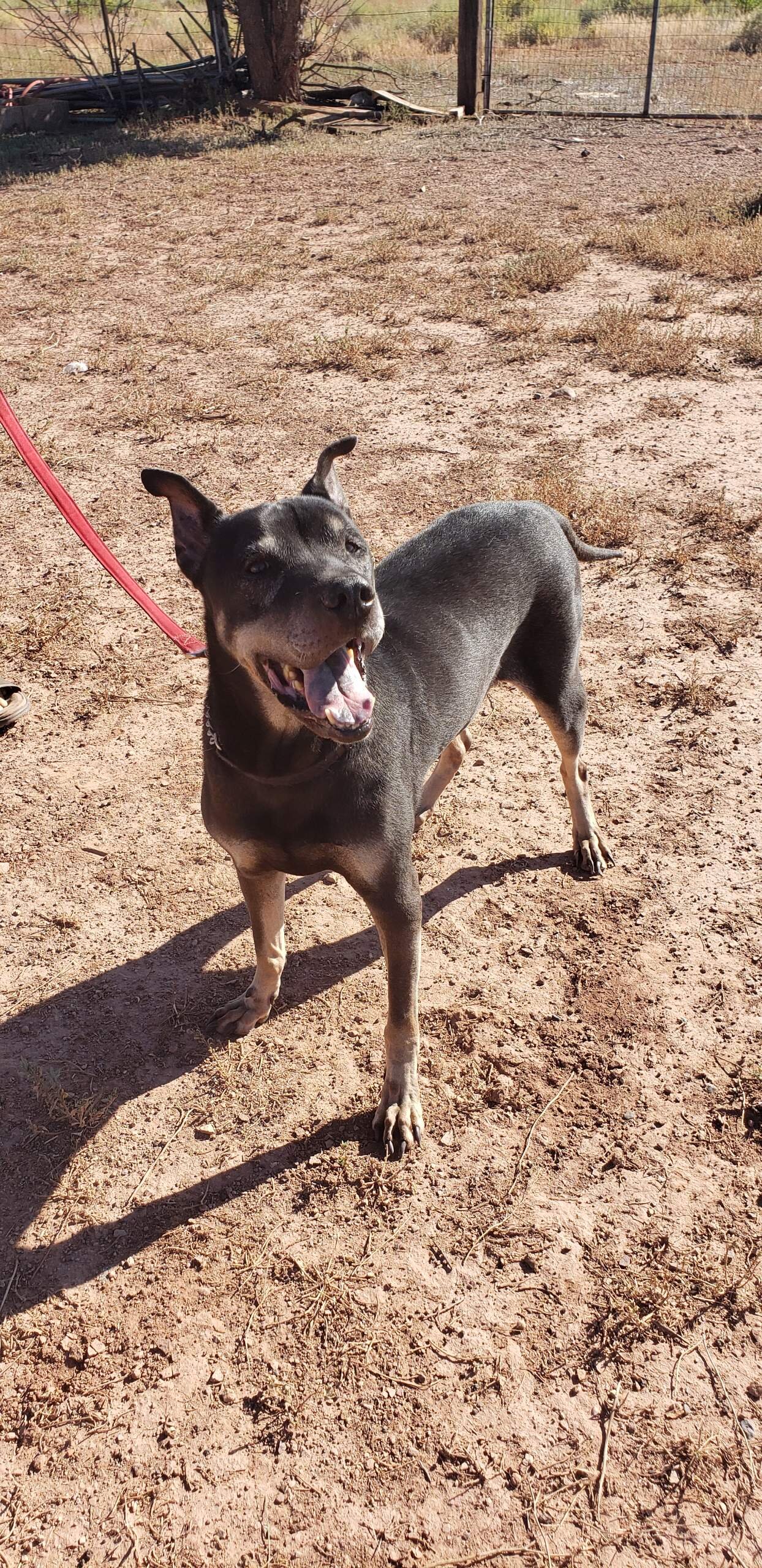 Bruiser's first day at the Sanctuary. We're slowly introducing Bruiser to his extended family at the Sanctuary. It can be overwhelming for the new arrivals. Bruiser was extremely excited over the chickens and goats at the Sanctuary. Bruiser will now have a place where he will have a permanent home for life, at Great Spirit Animal Sanctuary.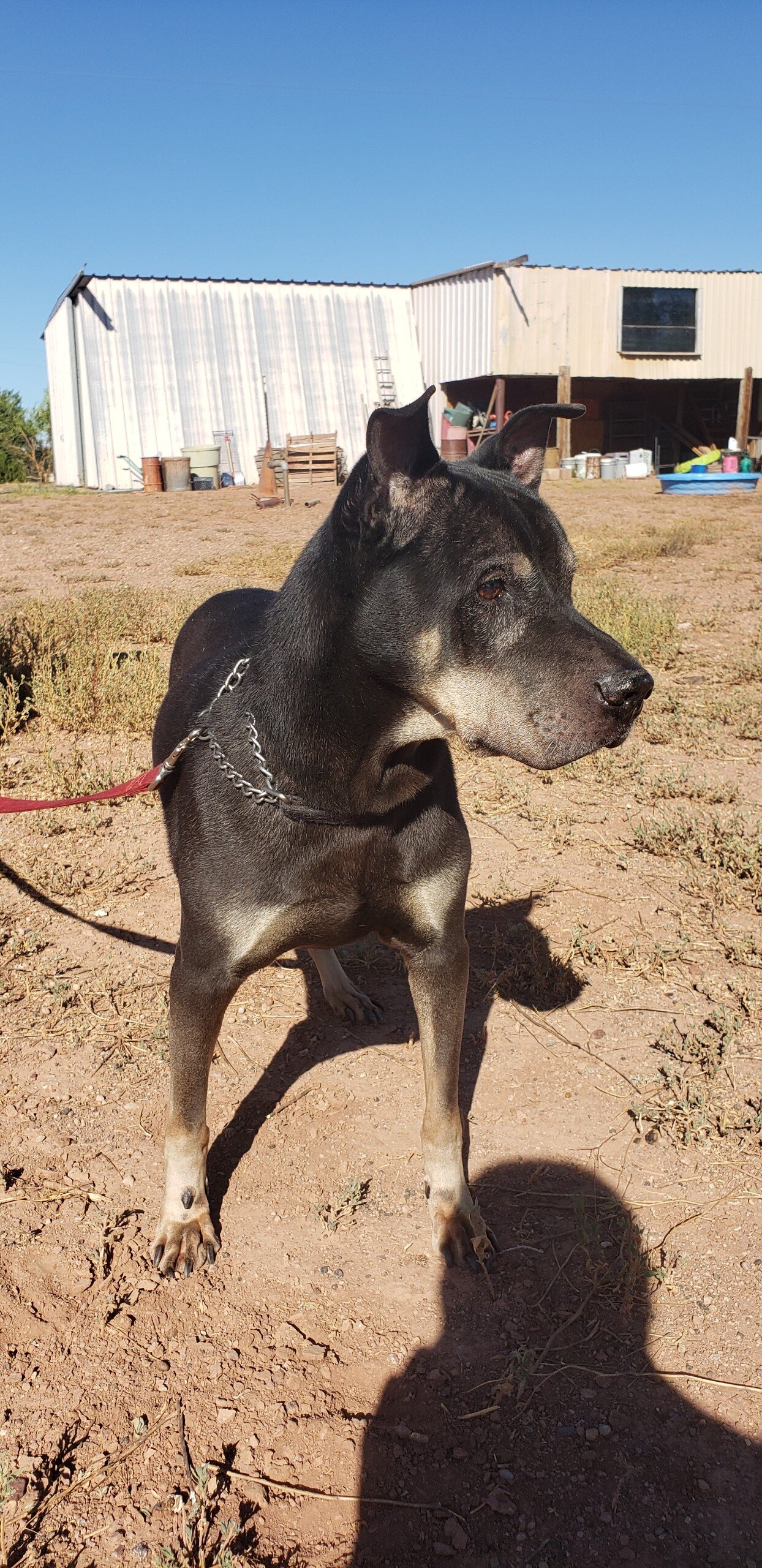 Bruiser watching the Guinea's going to the pond.